Not registered yet ?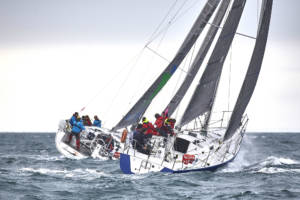 The end of winter is near and little by little the boats will find their berths, the sets of sails will come out, the foul weather gear will get its first taste of salt, and the season starts again. You've probably thought of everything, but have you registered for the next Tour des ports de la Manche ?
Go to the website yachtclubgranville.com to take part in the 2017 event, from 9 to 14 July. And don't forget your club licence !