Barneville-Carteret – Host Port
[trx_slider engine="revo" alias="barneville-carteret"][/trx_slider]
[trx_columns count="1″ margins=""][trx_column_item]
Barneville-Carteret
Stopover Port of Tour des Ports de la Manche
[/trx_column_item][/trx_columns]
[trx_columns][trx_column_item]
Barneville-Carteret is a beach resort of two towns either side of a tidal river, which looks out at the Channel Islands.
The great sandy beaches are backed by dunes, and villas on the headland above. A great choice of restaurants makes this a classy place to spend a relaxing time, and there are many walking paths to help you work up an appetite!
Sur la côté Ouest du Cotentin Barneville-Carteret est idéalement situé pour les amoureux du farniente, les adeptes de randonnées, de sports nautiques ou liés au vent, les passionnés de découvertes architecturales et gastronomiques.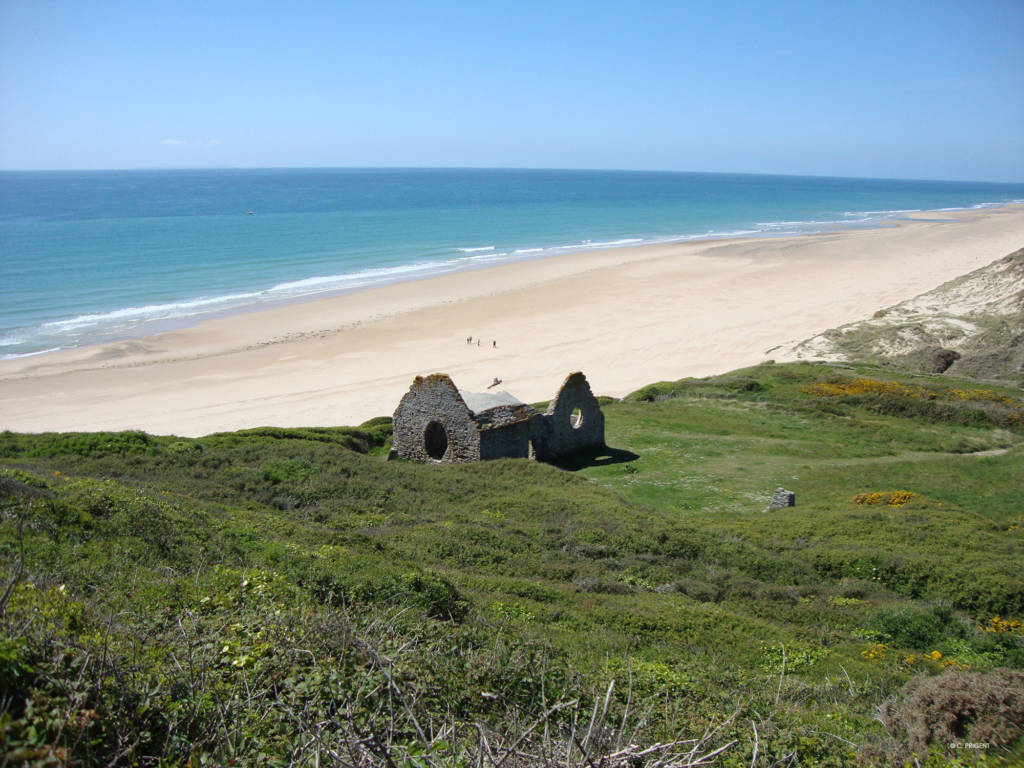 [/trx_column_item][trx_column_item]

More information on Barneville-Carteret, places to visit, eat and stay, events etc, …
[trx_button style_color="style_color_2″ align="left" link="http://www.manche-tourism.com/barneville-carteret-in-cotentin" target="_blank"]DISCOVER BARNEVILLE-CARTERET[/trx_button][trx_button align="left" link="http://www.barneville-carteret.fr/" target="_blank"]TOWN WEBSITE[/trx_button]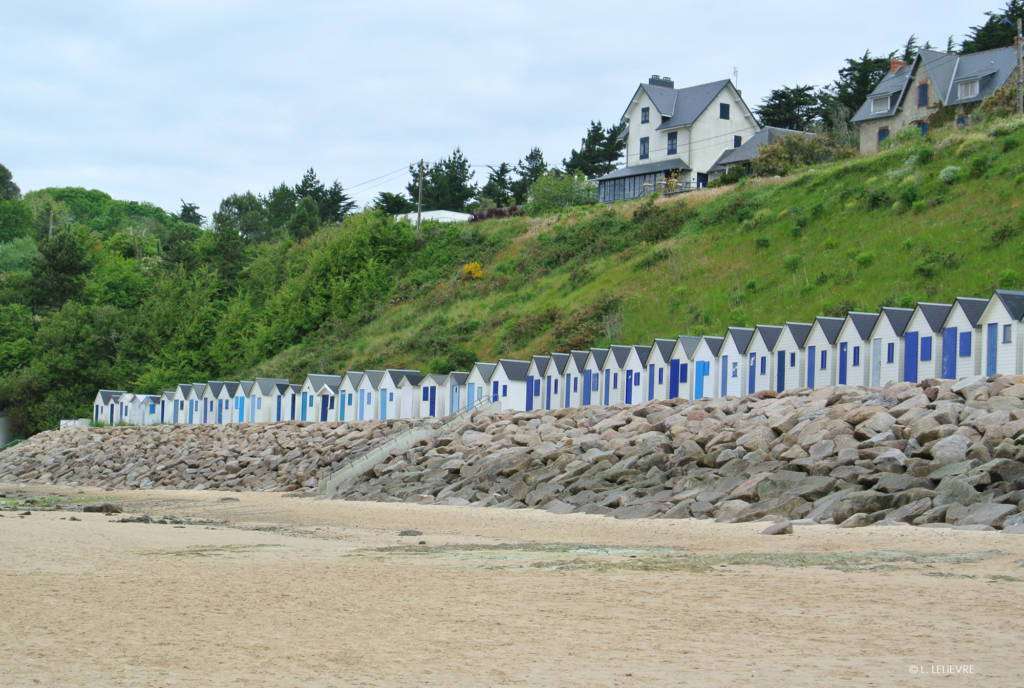 [/trx_column_item][/trx_columns]