Carentan les Marais – Host Port
Carentan les Marais
Start line of the Tour des Ports de la Manche
Spread between city and countryside, Carentan les Marais is a town of proximity and a living area where life is good. Capital of the marshes, it is the gate of Cotentin and the Bay of Veys.
City of history, it has many buildings classified as historical monuments, vestiges of its rich cultural past.
Its marina is atypical connected to the sea by a channel crossing the bay boats can accommodate up to 330 boats.
Near Carentan, museums tell the story of the Battle of Normandy: Norman Tank Museum in Catz, D-Day Experience and Bloody Gulch Memorial Museum in Méautis.
Carentan les Marais is also animated by a rich program thanks to the sports and cultural associative fabric supported by the strategic political orientations affirmed which contributed to the dynamism of the city.
A rich cultural life with: the media library, the theater, the film festival "Les Egaluantes", the castle gallery and an intense associative life (more than 100 associations) etc.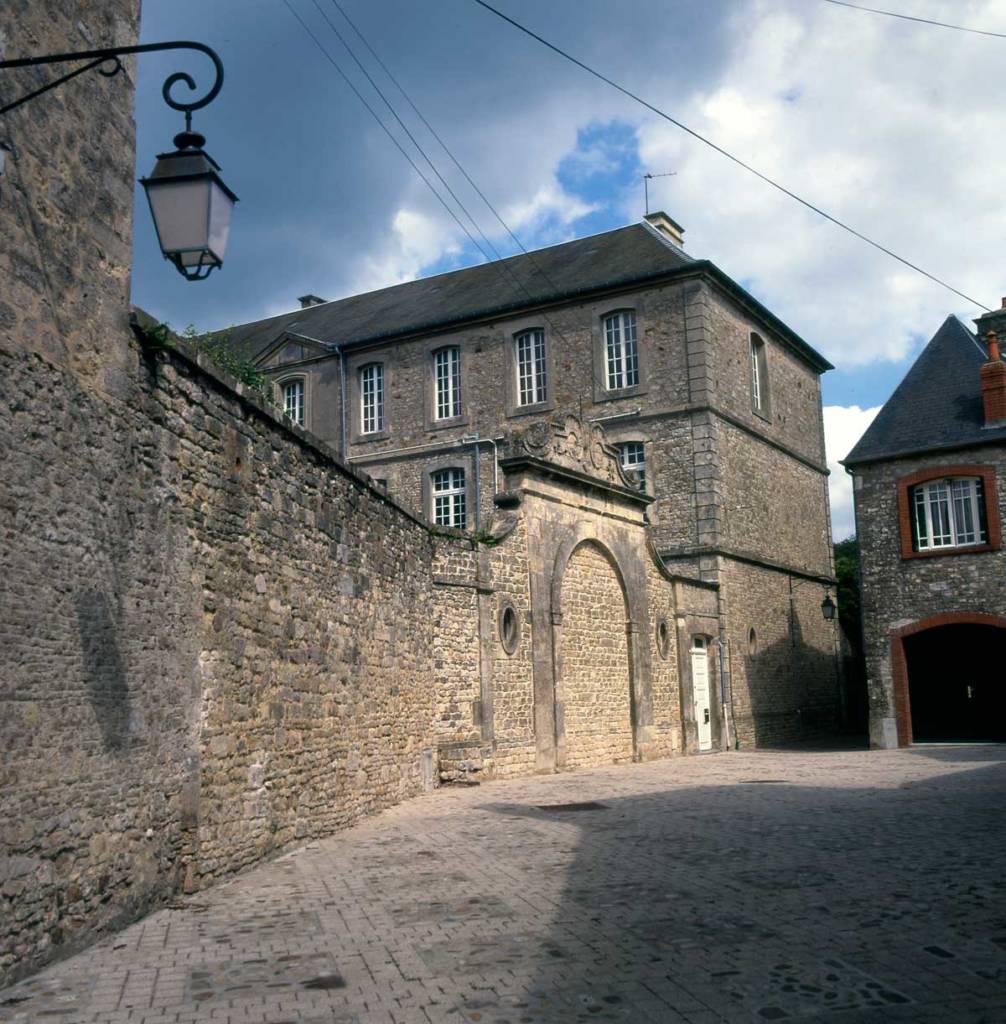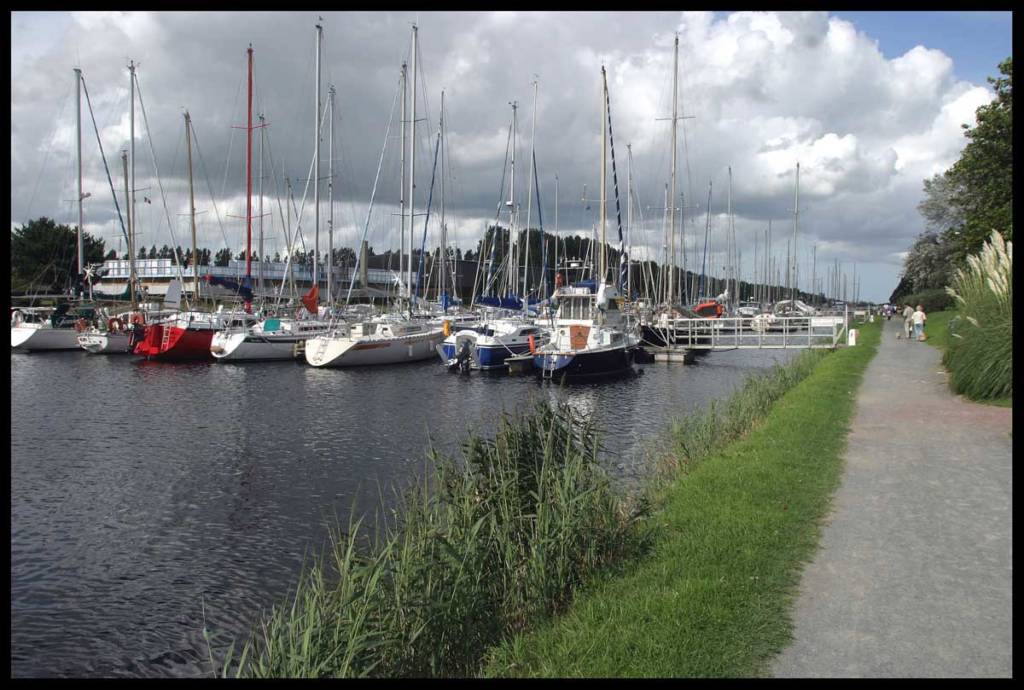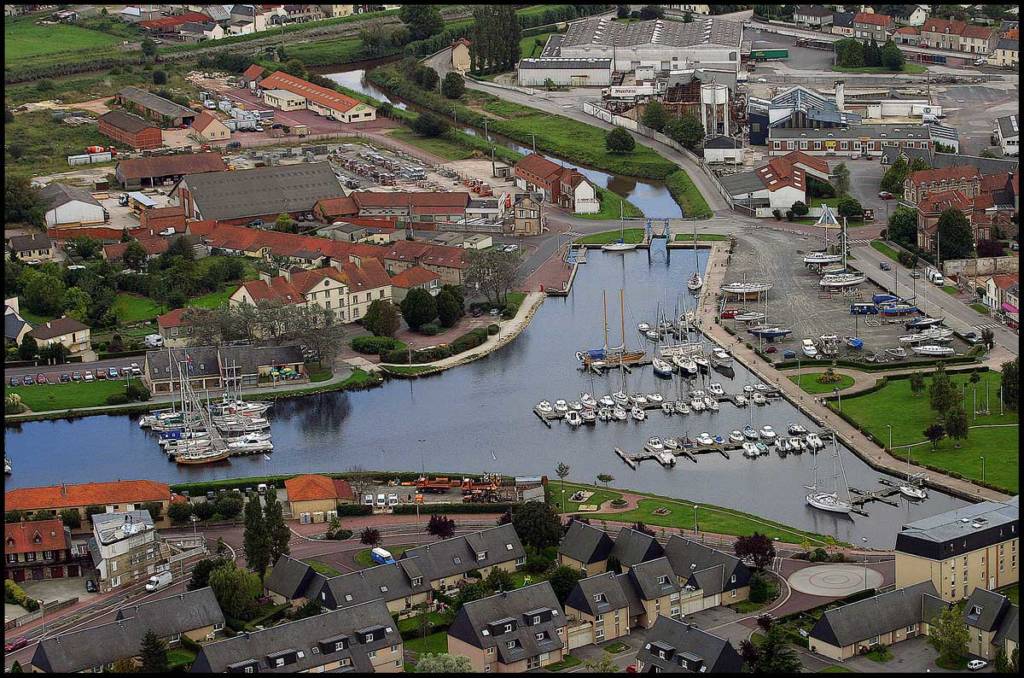 The image of the city of Carentan les Marais
Dynamic and responsible
History (tourism of memory, Carentan was the scene of violent fights during the landing on the Norman coasts)
Natural (in the heart of the Regional Natural Park of Cotentin and Bessin Marshes)
More info about Carentan les Marais :
TOWN WEBSITE
MEMORY TOURISM
PARC DES MARAIS
SPORTY LIFE