Cherbourg-en-Cotentin – Host Port
[trx_slider engine="revo" alias="CHERBOURG"][/trx_slider]
[trx_columns count="1″ margins=""][trx_column_item]
Cherbourg-en-Cotentin
Stopover Port of Tour des Ports de la Manche
[/trx_column_item][/trx_columns]
[trx_columns][trx_column_item]
Cherbourg-en-Cotentin is full of colour: the changing colours of the sea, those of boats at port or the sails out to sea, the colours of the produce on the market stands, the plants and flowers of the Emmanuel Liais garden, the paintings in the Thomas Henri museum and not forgetting the fish and jellyfish in the Cité de la Mer aquarium.
A great example of Art Déco architecture, the Transatlantic Terminal welcomed the Titanic on its last stop in Europe. Now the building houses a museum: La Cité de la Mer, dedicated to man's adventure under the sea. The aquarium includes an abyssal tank, fun spaces and the Redoutable submarine.
If you enjoy water sports, at Collignon beach nautical station you can try sand yachting, rowing, sea kayaking, sea wading, surfing, sailing etc.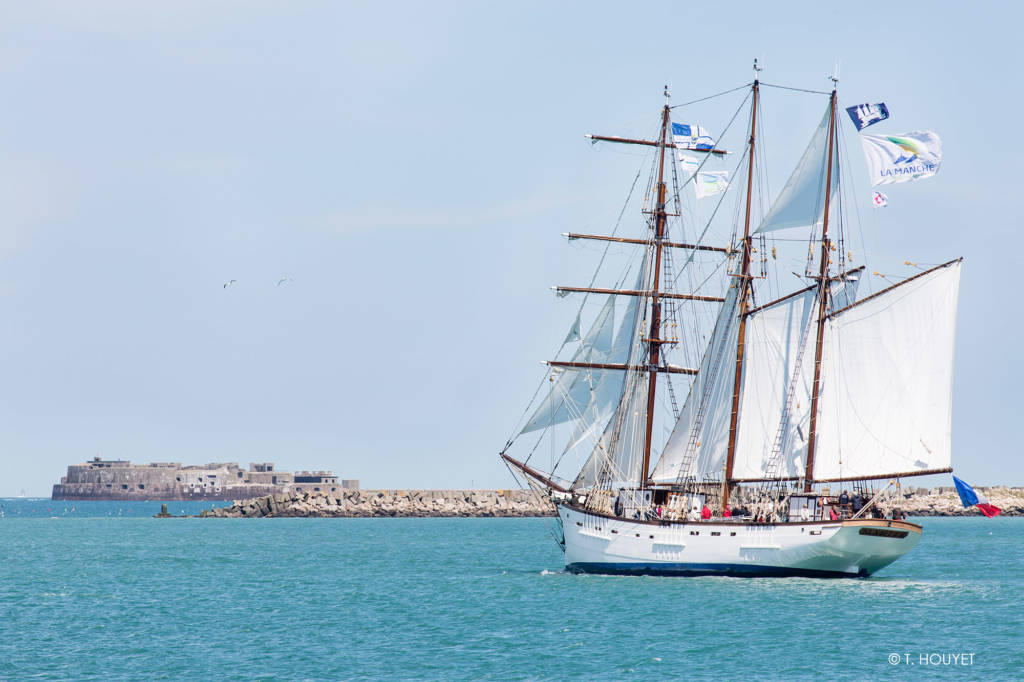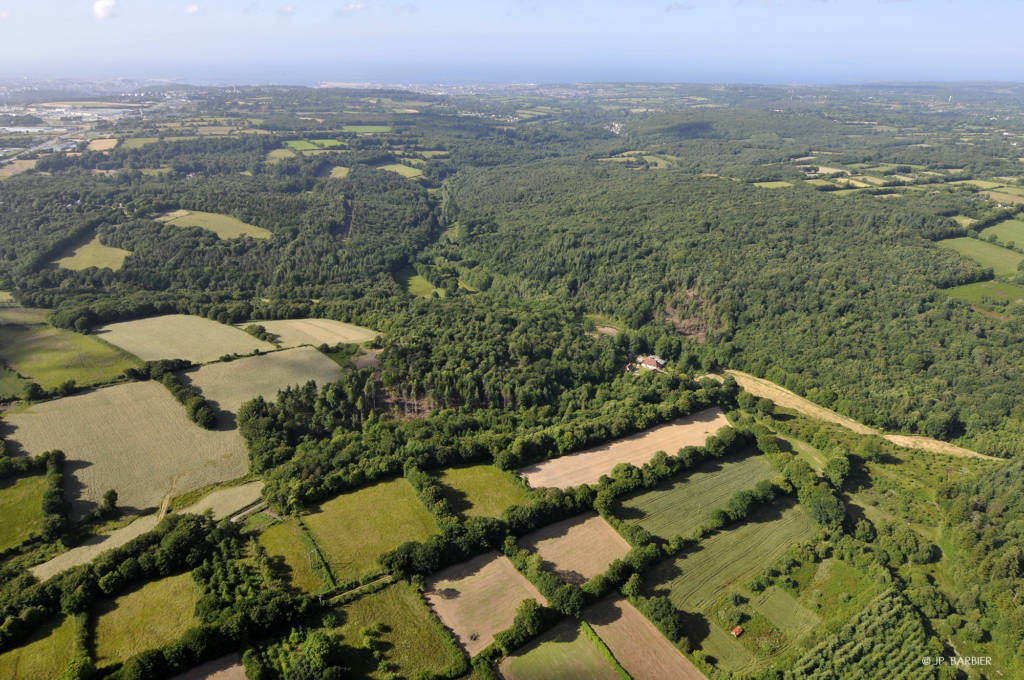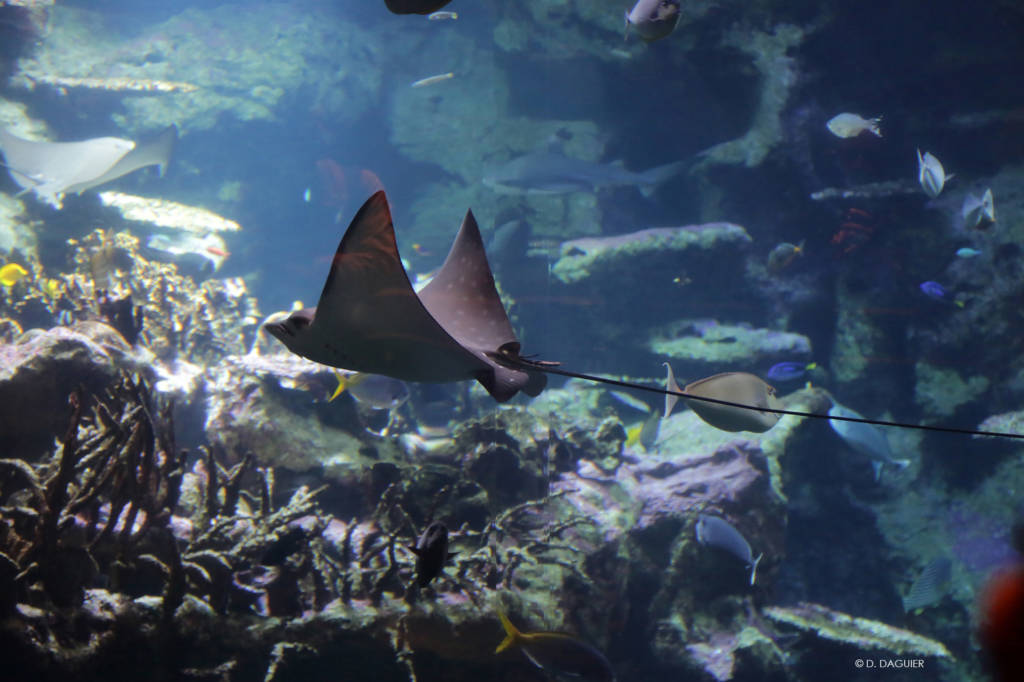 [/trx_column_item][trx_column_item]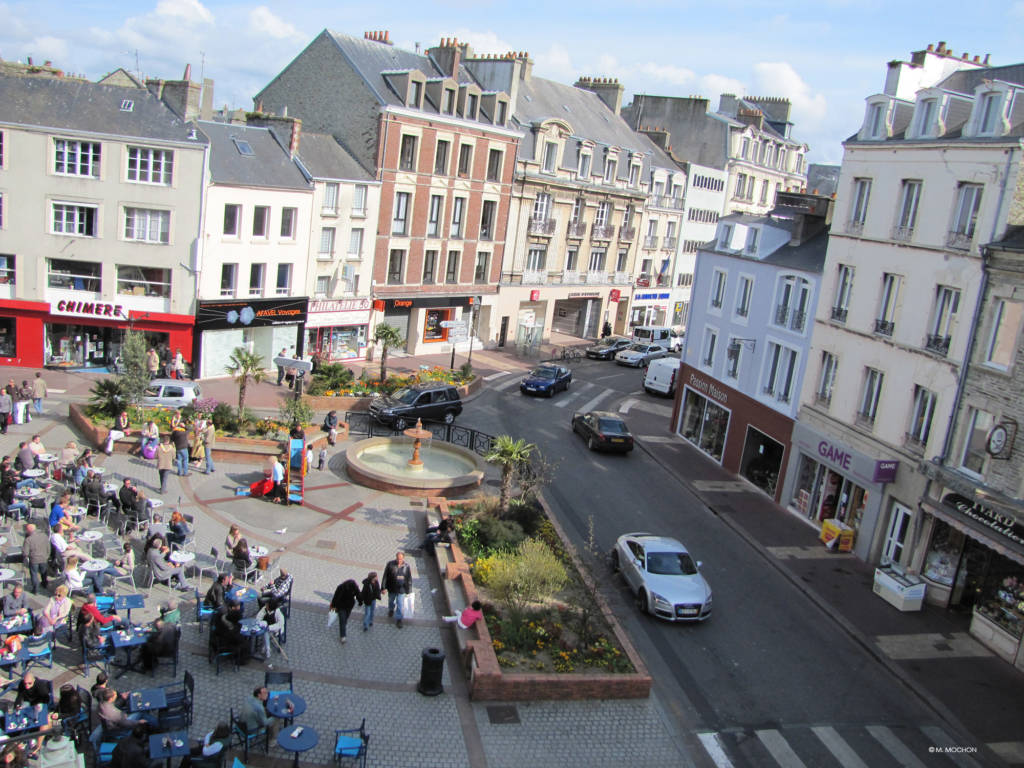 Plus d'informations sur Cherbourg, les sites à visiter, les bonnes adresses, les événements…
[trx_button style_color="style_color_2″ align="left" link="http://www.manche-tourism.com/cherbourg-peninsula" target="_blank"]DISCOVER CHERBOURG-EN-COTENTIN[/trx_button][trx_button align="left" link="http://www.ville-cherbourg.fr/themes/ma-ville/cherbourg-en-cotentin" target="_blank"]TOWN WEBSITE[/trx_button]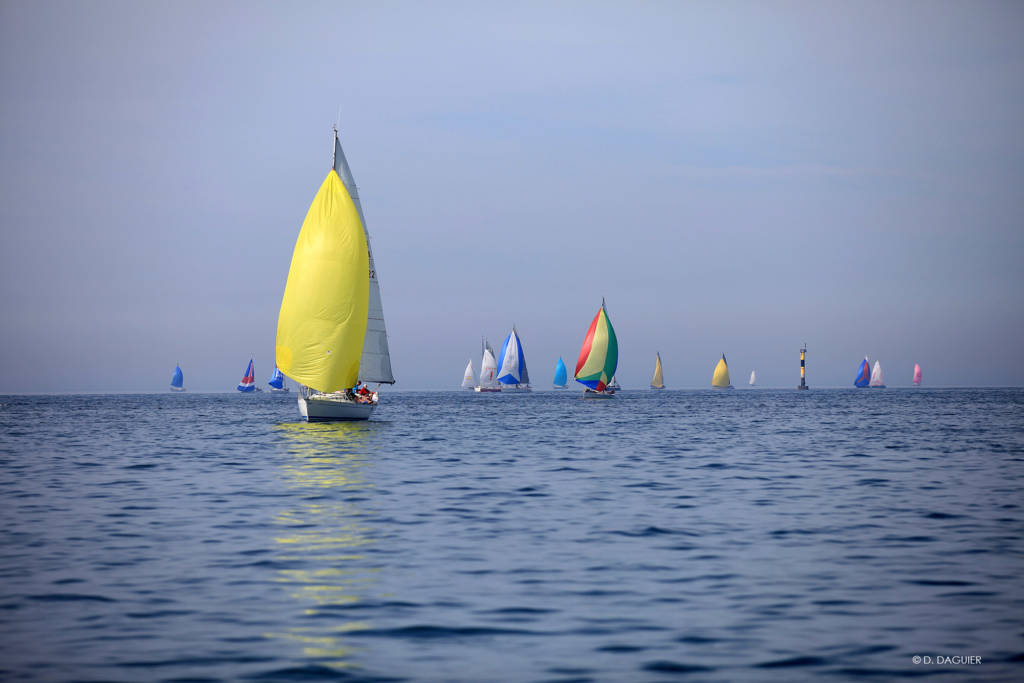 [/trx_column_item][/trx_columns]