Granville – Host Port
[trx_slider engine="revo" alias="granville"][/trx_slider]
[trx_columns count="1″ margins=""][trx_column_item]
Granville
Start line of the Tour des Ports de la Manche
[/trx_column_item][/trx_columns]
[trx_columns][trx_column_item]
Located in the bay of Mont Saint-Michel, Granville is a spectacular lively town full of contrasts. Once a city of privateers, many adventurers left here for the New World and in the 17th century, Granville was a major supplier of mariners to Louis XIV's navy.
The old town on a walled rocky promontory is fun to explore giving views of the sea on both sides and contains several interesting museums and galleries. The sandy town centre beach is next to the casino and the promenade leads to the beautiful Christian Dior house and garden.
As the largest shellfish port in France, the seafood is highly recommended. Entertainments and events organised all year make this town an ideal destination.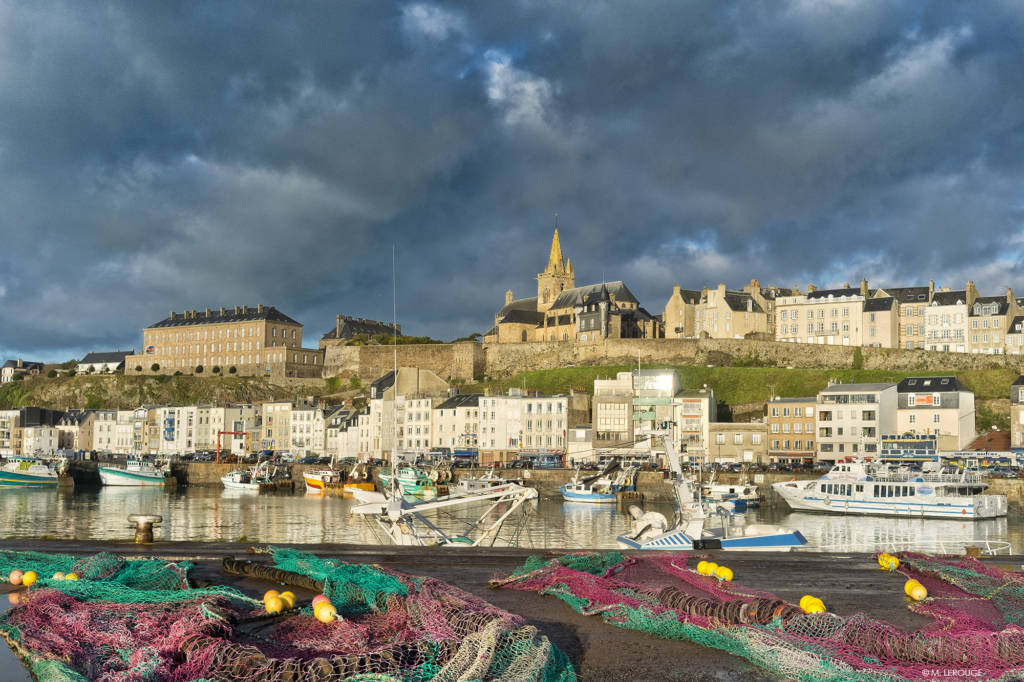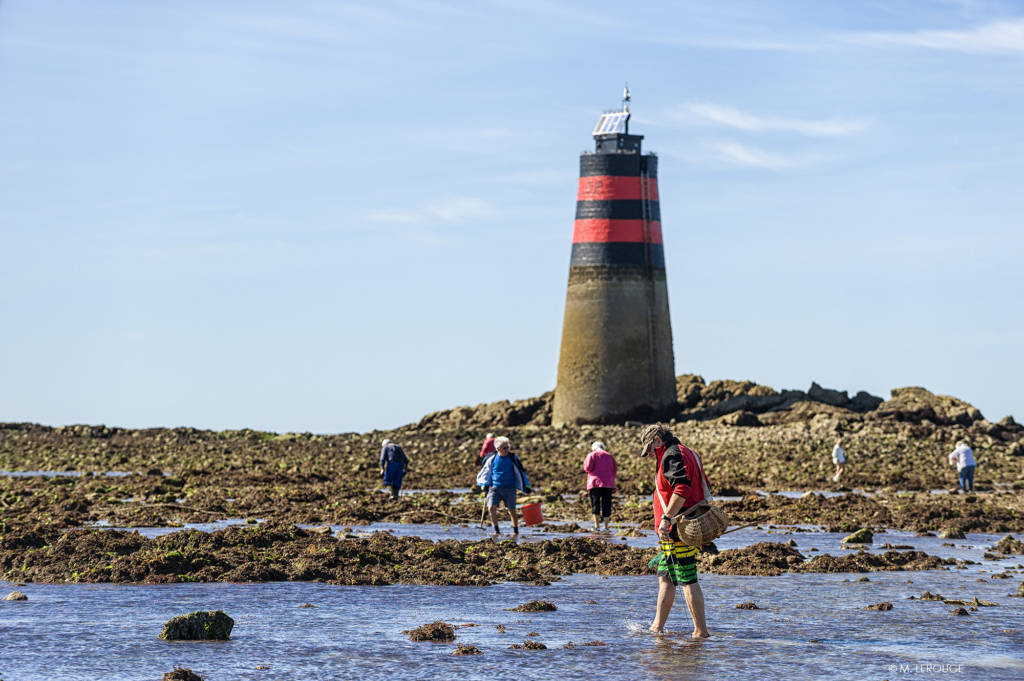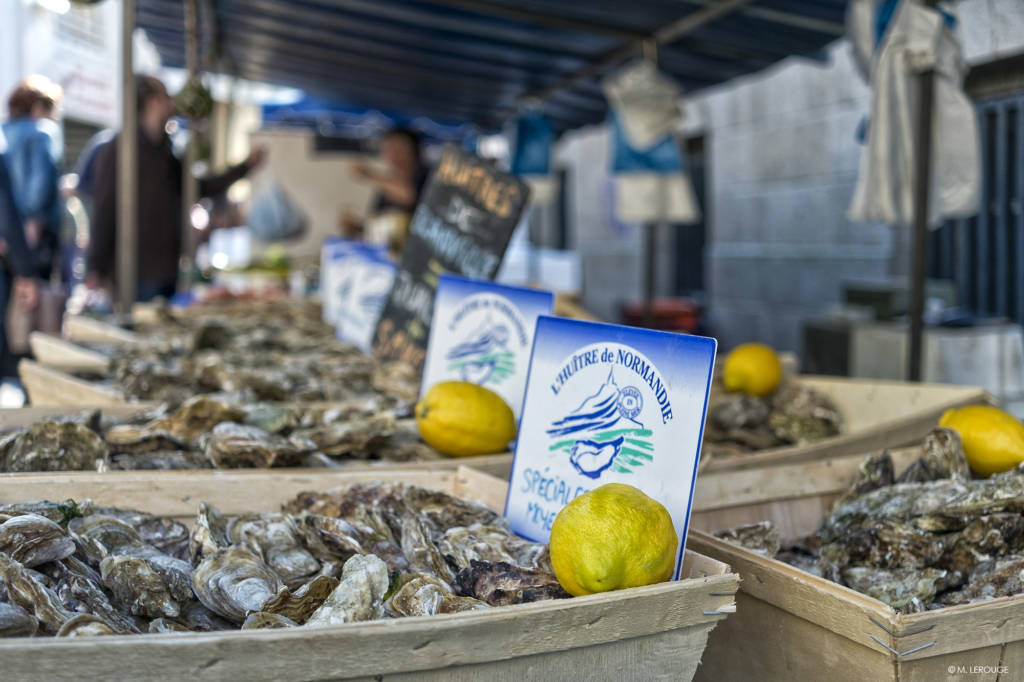 [/trx_column_item][trx_column_item]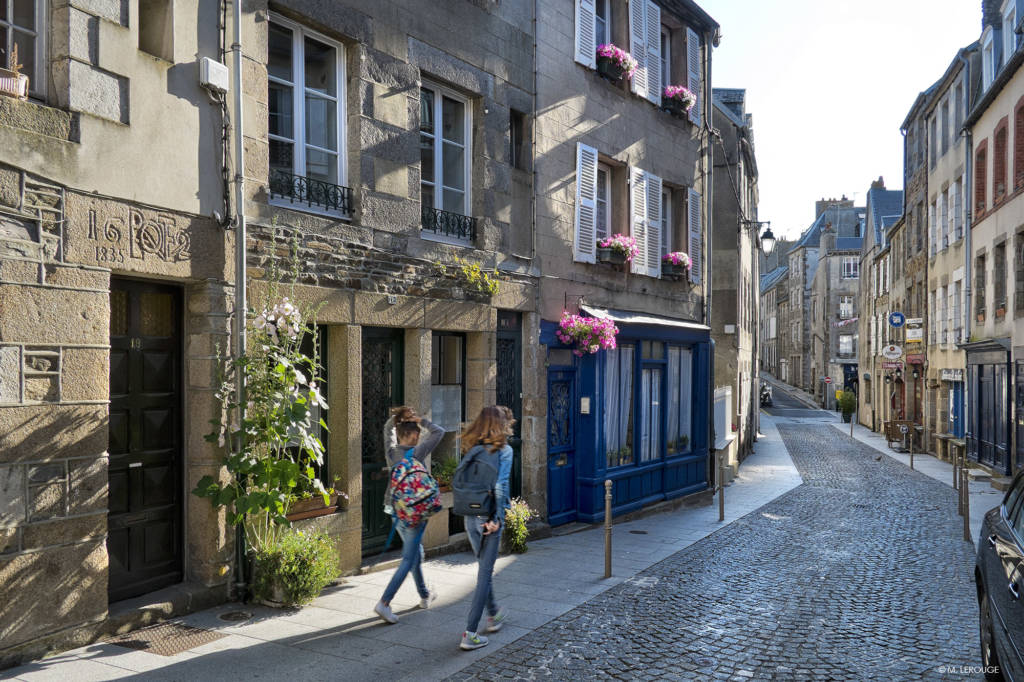 More information on Granville :
[trx_button style_color="style_color_2″ align="left" link="http://www.manche-tourism.com/granville-normandy" target="_blank"]DISCOVER GRANVILLE[/trx_button][trx_button align="left" link="http://www.ville-granville.fr" target="_blank"]TOWN WEBSITE[/trx_button]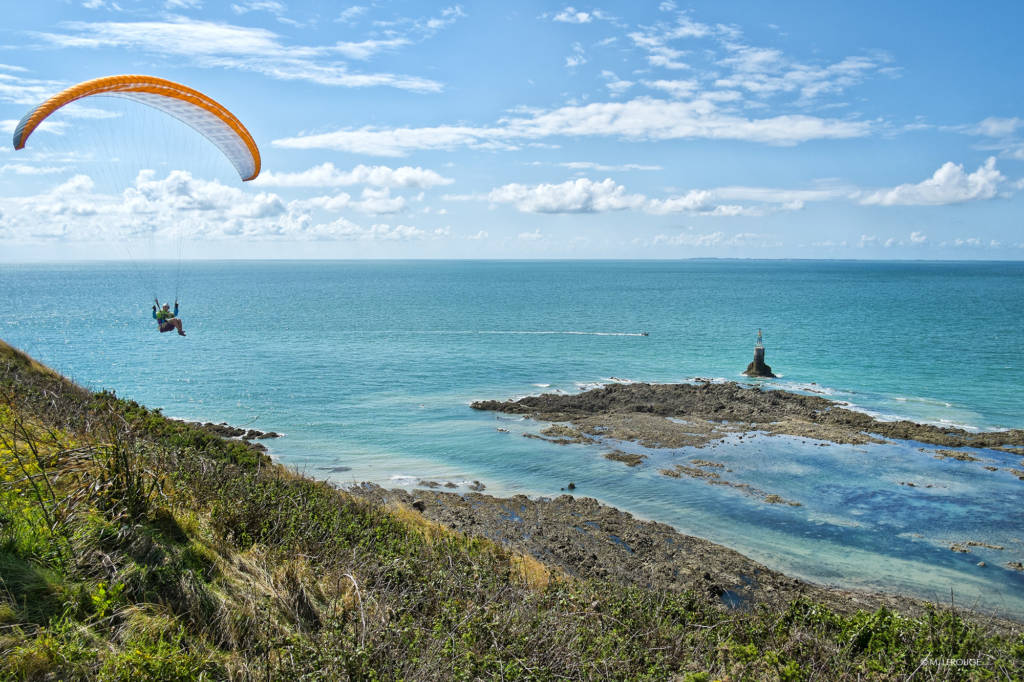 [/trx_column_item][/trx_columns]