Guernesey – Host Port
Guernesey
Stopover Port of Tour des Ports de la Manche
Guernsey, the little sister of Jersey, offers a charming and pleasant stay amongst cottages, gardens, castles and manor houses. St Peter Port, the capital will seduce you with its natural harbour and quiet back streets.
Victor Hugo chose Guernsey as his home when exiled from France and it is here that he wrote one of his most famous novels: "Les Misérables". Don't miss a visit to Hauteville House, now the Victor Hugo museum, which he bought to prevent his expulsion from the island
13th Century Castle Cornet houses five museums and has great views of the other islands.
More information on your stay and ferries to Guernesey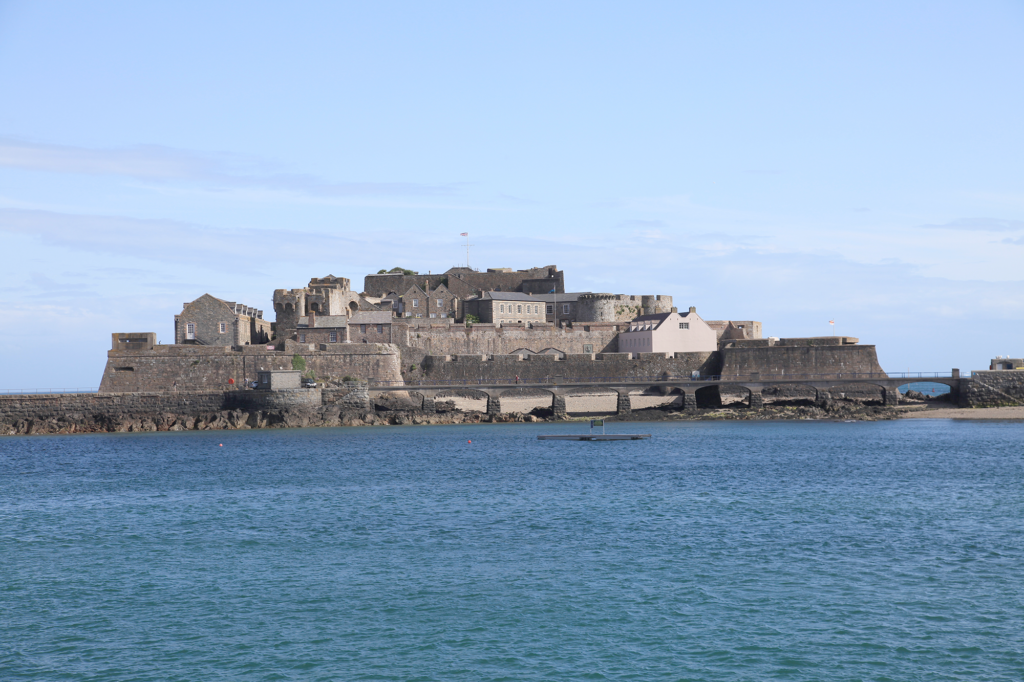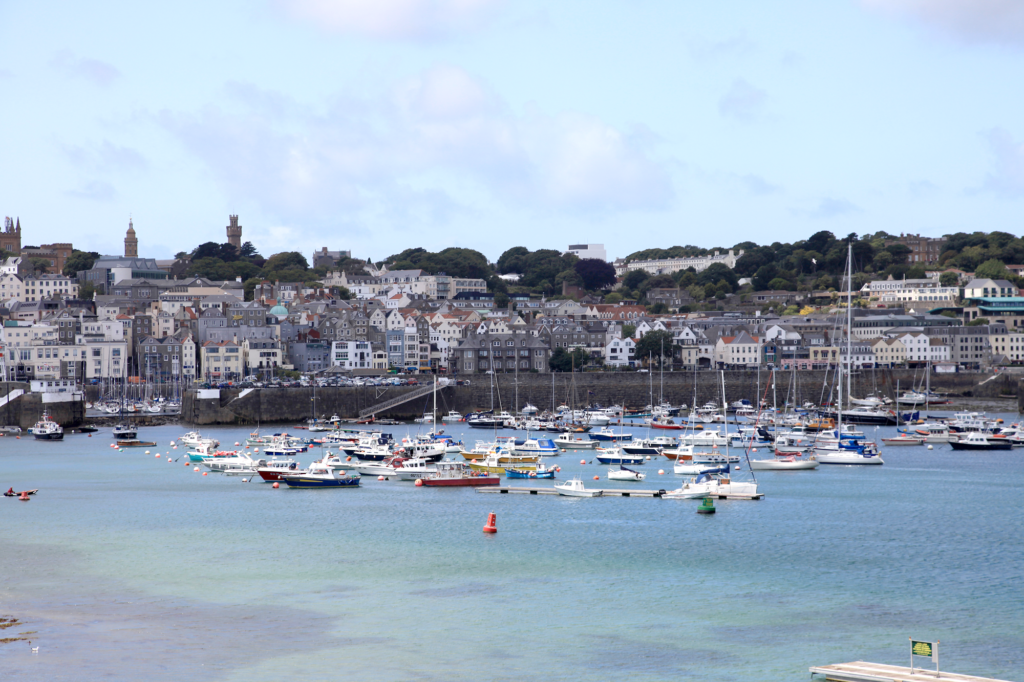 More information on Guernesey :
SITE DE GUERNESEY