Saint-Vaast-la-Hougue – Host Port
[trx_slider engine="revo" alias="saintvaastlahougue"][/trx_slider]
[trx_columns count="1″ margins=""][trx_column_item]
Saint-Vaast-La-Hougue
Finish line of Tour des Ports de la Manche
[/trx_column_item][/trx_columns]
[trx_columns][trx_column_item]
Saint-Vaast-La-Hougue is a charming port in the Val de Saire where sailors can shelter from the prevailing wind and experience the good life of Saint-Vaast-la-Hougue.   There is still a substantial fishing fleet and extensive oyster beds, so excellent seafood is definitely the local speciality at the many restaurants of the town.
The two Vauban towers of la Hougue and Tatihou are listed with all the Vauban fortifications as a UNESCO World Heritage, and stand proudly as a landmark for sailors and walkers.
From Saint-Vaast-La-Hougue you can reach the Island of Tatihou for a beautiful walk in its garden featuring native plants, and visit the maritime museum with fascinating exhibits on natural history and the battle of La Hougue (where James II's attempt in 1692 to re-invade England was thwarted). In August, the Festival des Traversées Tatihou welcomes musicians from all over the world and spectators walk through the oyster beds at low tide to get there.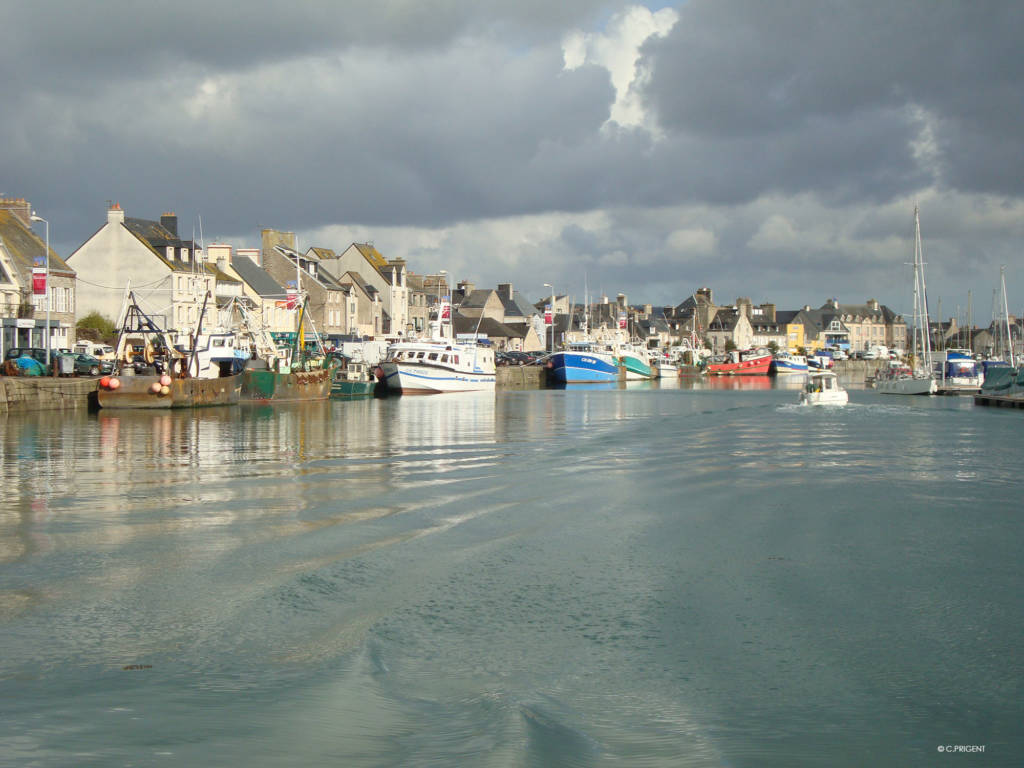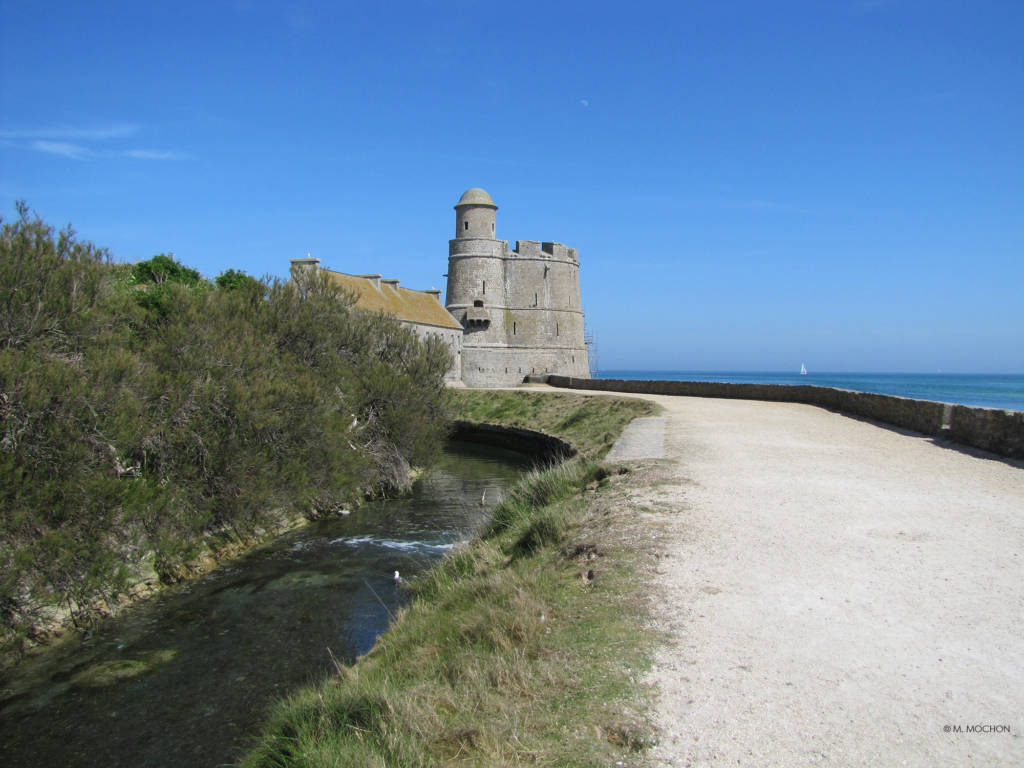 [/trx_column_item][trx_column_item]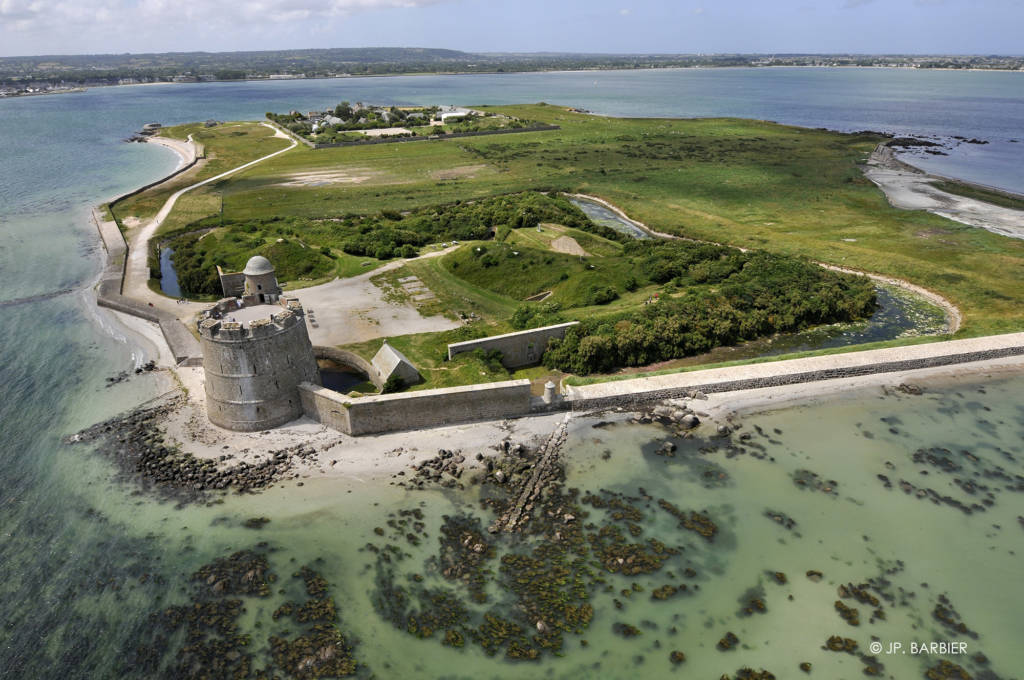 Plus d'info sur Saint vaast la Hougue :
[trx_button style_color="style_color_2″ align="left" link="http://www.manche-tourism.com/barfleur-cotentin" target="_blank"]DISCOVER BARFLEUR[/trx_button][trx_button align="left" link="http://www.saintvaast.fr" target="_blank"]TOWN WEBSITE[/trx_button][trx_button style_color="style_color_3″ align="left" link="http://www.manche.fr/culture/traversees-tatihou.aspx" target="_blank"]THE TATIHOU MUSIC FESTIVAL[/trx_button]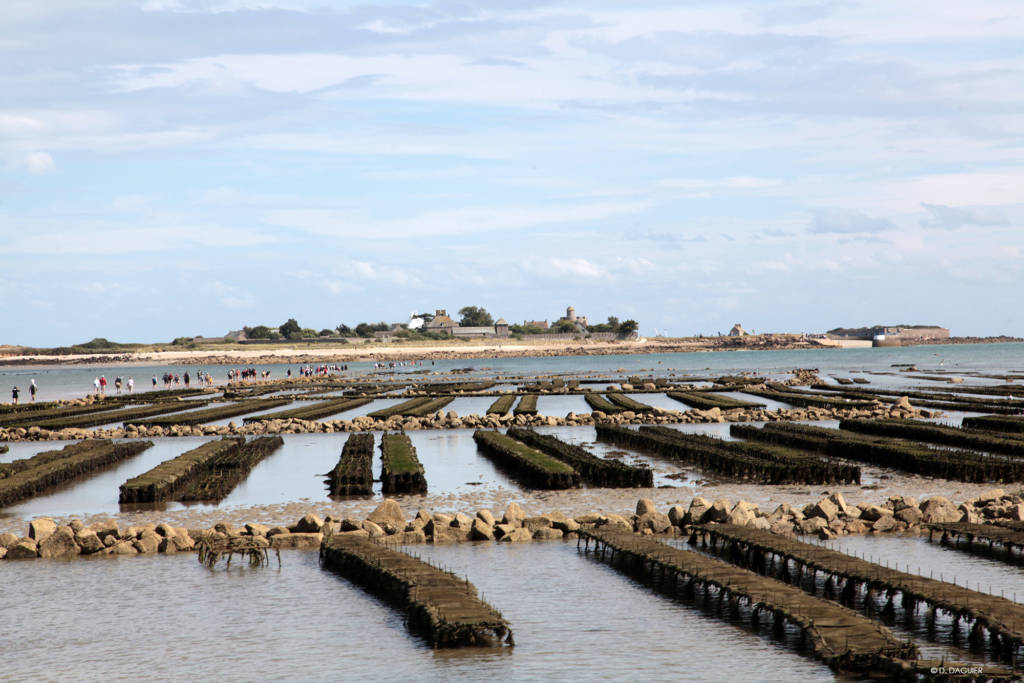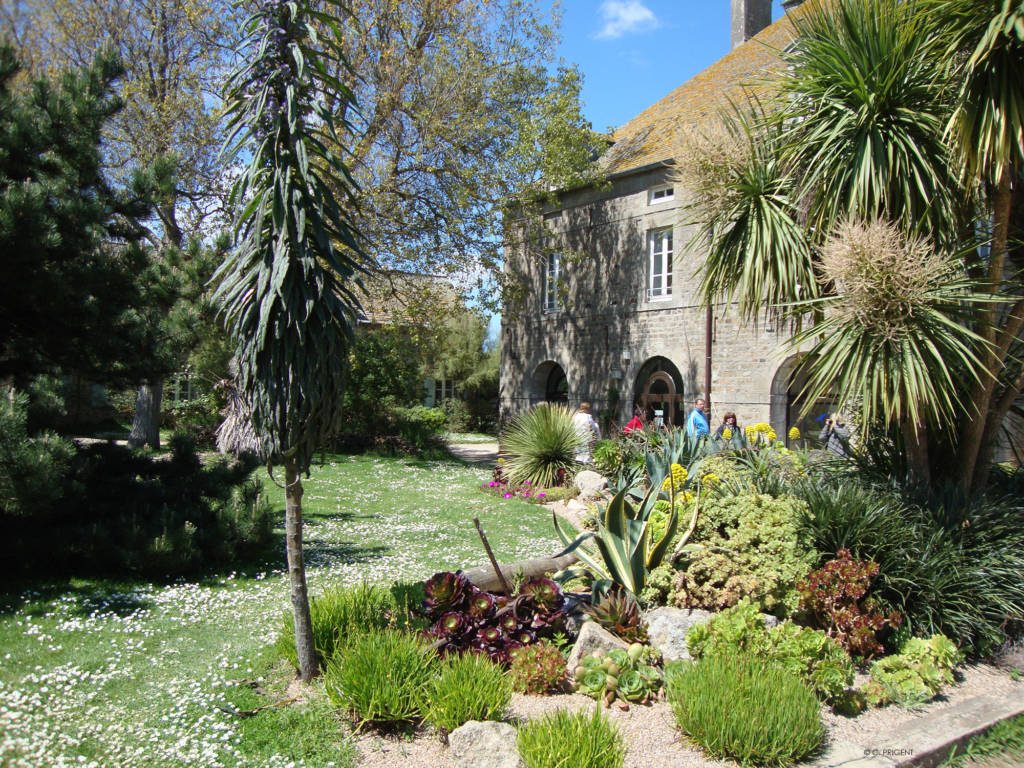 [/trx_column_item][/trx_columns]