The Kids' Tour home page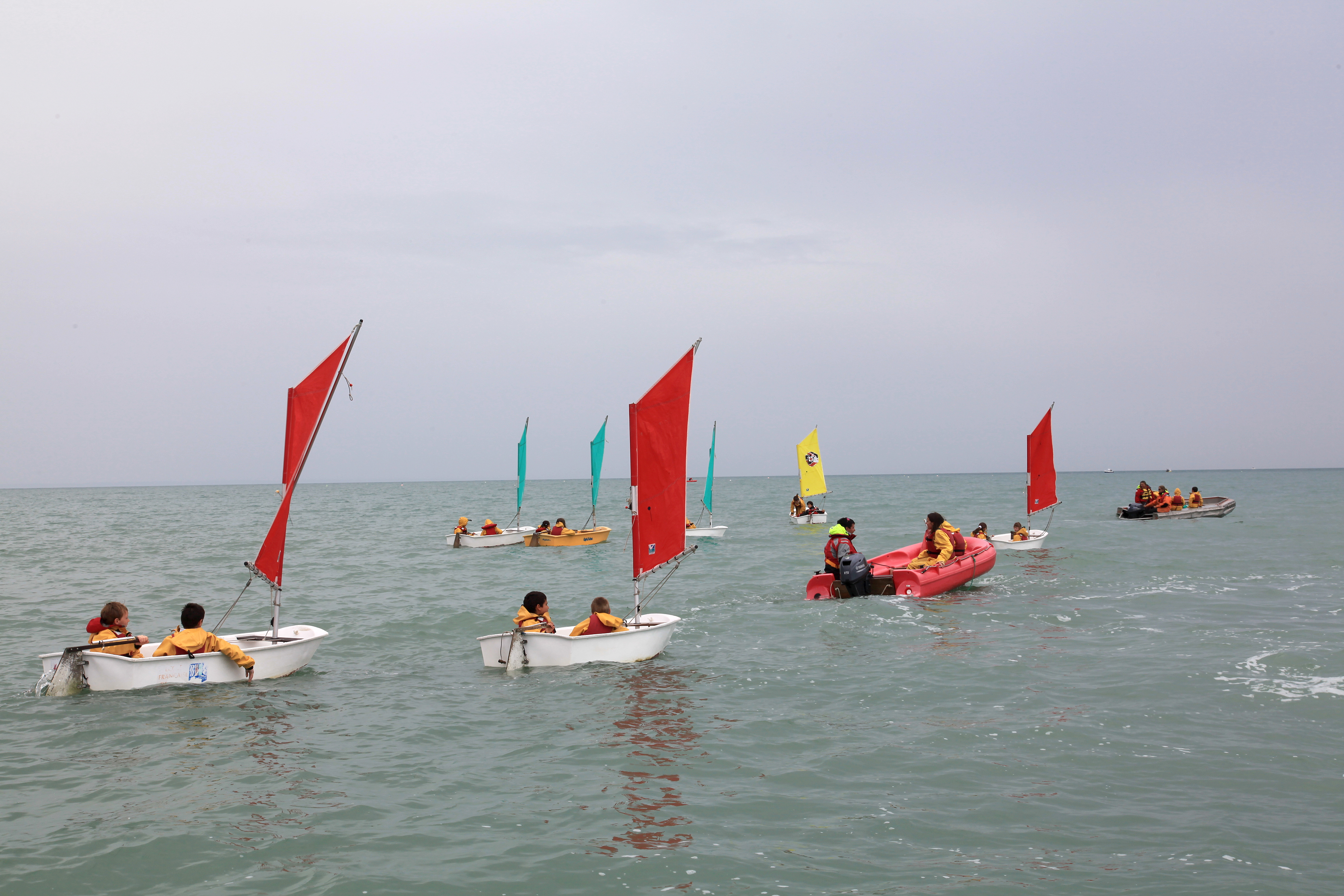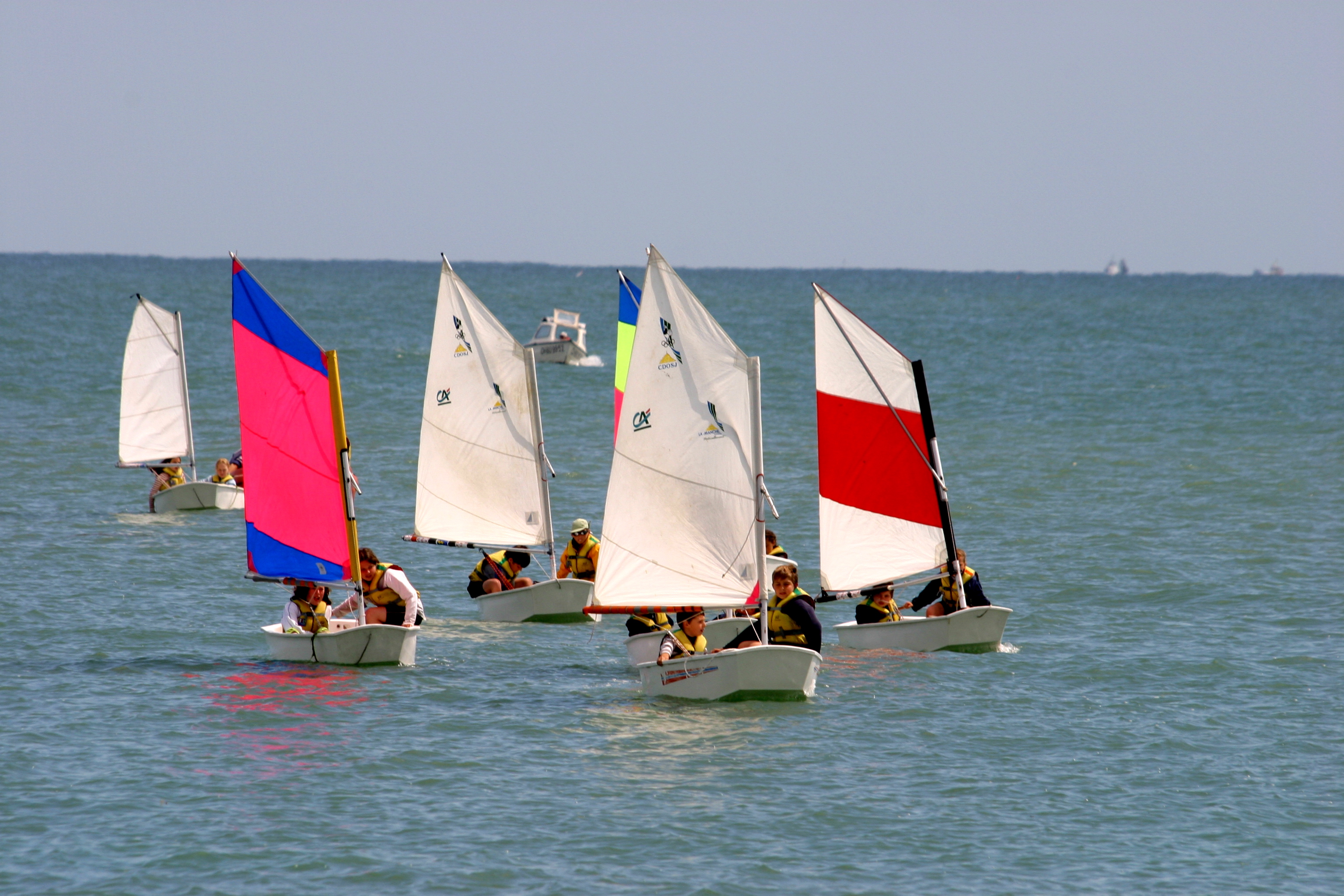 The organization of the Tour des Ports de la Manche and the Société B20 organize, for the third consecutive year, the TOUR DES KID'S in collaboration, the Departmental Sailing Committee and the departmental council of La Manche.
The KIDS 2020 Tour will take place on Saturday, July 5, 2020 in Barneville-Carteret bringing together children from all the sailing schools of the department.
We aim, through this event, the promotion of sailing for young people in the department, for the competition but also for the future pleasure.
It will be an official event, included in the federal calendar that we want family and festive.
View and download the race registration form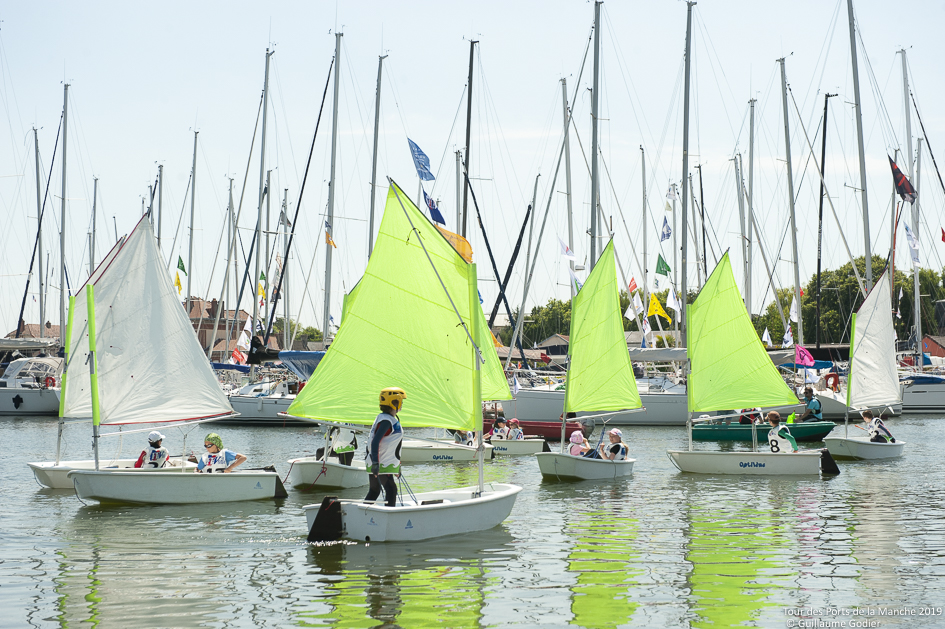 It will appeal in particular to those who take their first steps in the regatta.
Boat type : Optimist
Number of competitors per school : 3
Age of competitors : 7 to 14 years
Program: July 6, 2019
Home of competitors and families at the port of Carentan les Marais (schedule confirmed later)
Regattas : schedule confirmed later
Award ceremony at the port of Carentan les Marais to all competitors : (confirmed schedule later)