The Race


Le Tour des Ports de la Manche : a nautical and human challenge
The Tour des Ports de la Manche is a regatta held every year in July, linking ports in the Manche and the Channel Islands: Granville, Barneville-Carteret, Jersey, Guernesey, Port-Diélette, Cherbourg-en-Cotentin and Saint Vaast-la-Hougue.
The largest sailing race in Normandy
The unique sailing basin and fantastic course attract 100 crew and 650 sailors making the Tour des Ports de la Manche one of the biggest races in France and the biggest in Normandy.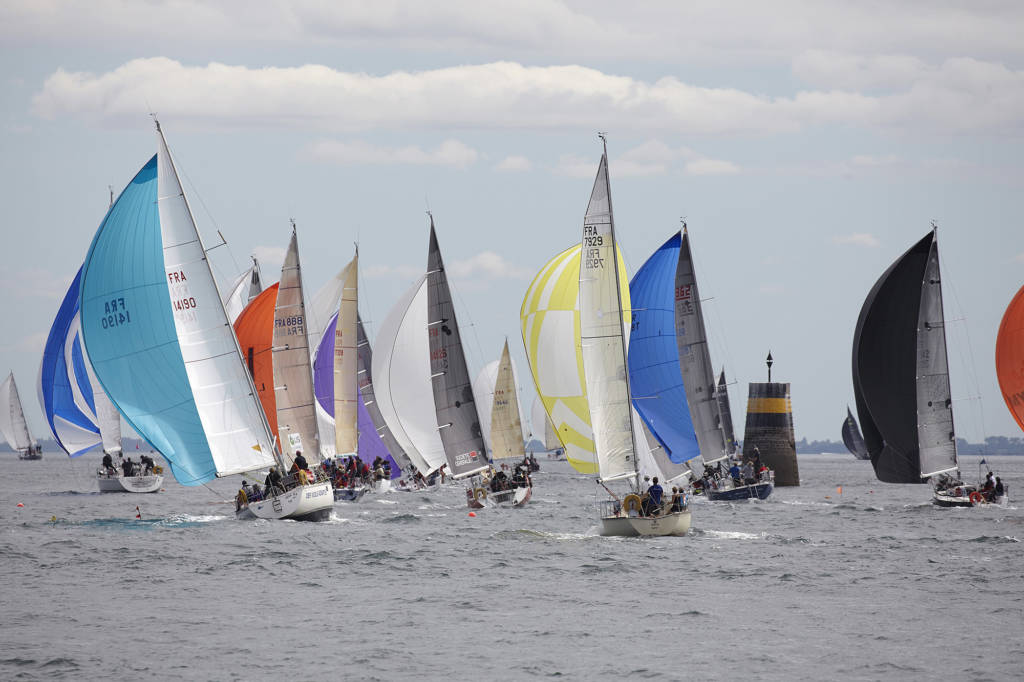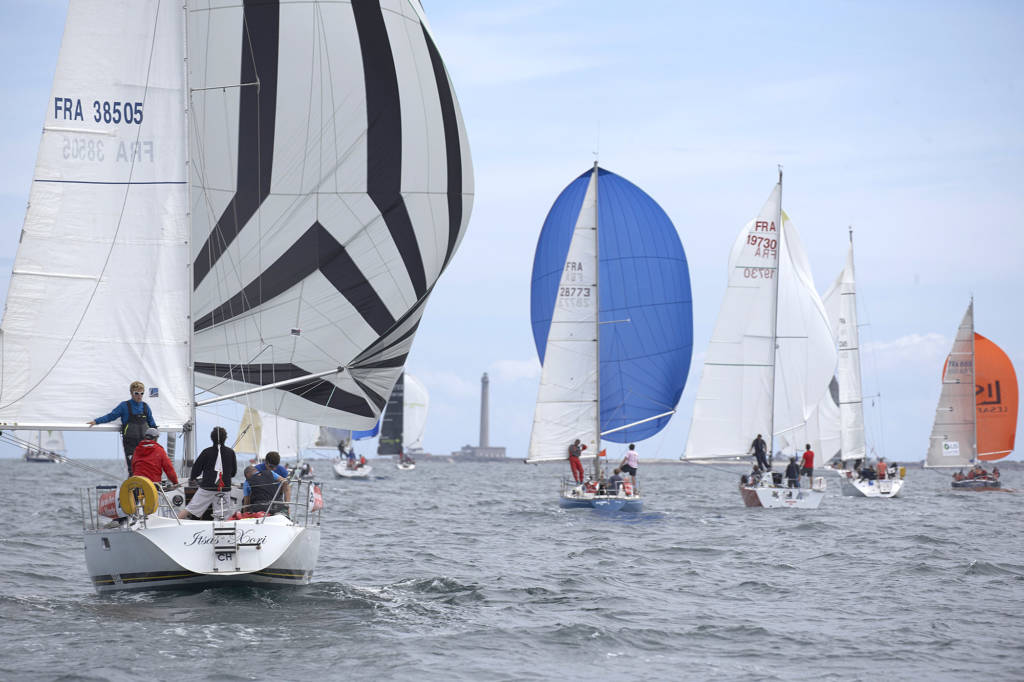 Host ports
There is always a great atmosphere during and after each day's race. Each town hosting the race puts on a great welcome and party for the arriving crews. There is the chance to swap stories of adventures on the high seas and meet old and new friends. Come and share in the fun!